Becoming an Egg Donor in Denver, Colorado Springs, Boulder, Ft. Collins-Loveland & other communities in Colorado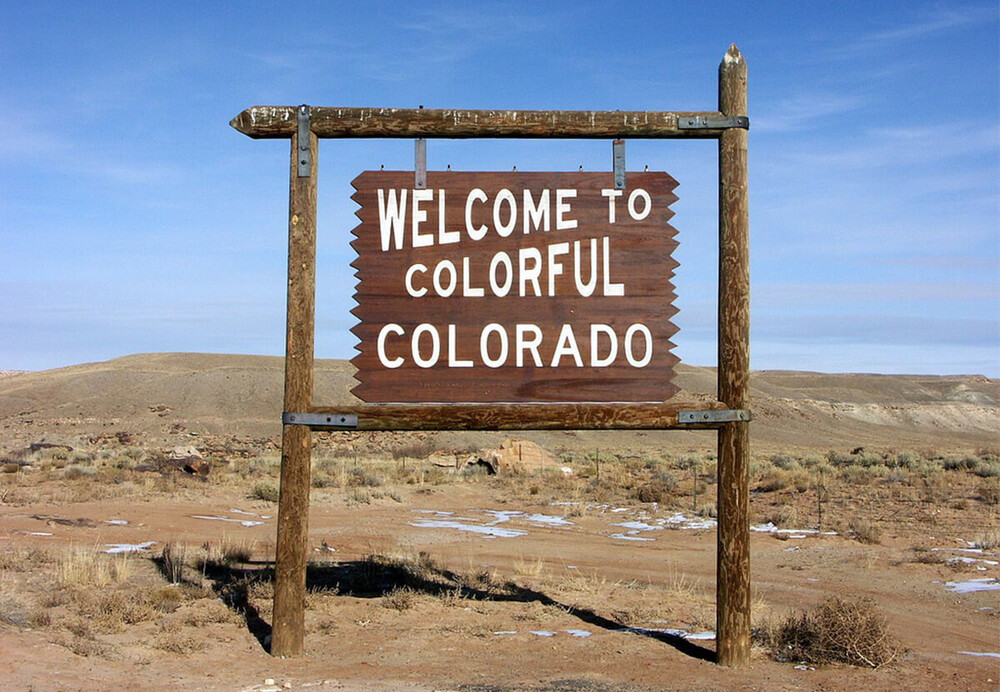 At ConceiveAbilities, we are extremely grateful to women who are willing to donate eggs to help others become parents. Without egg donors like you, countless happy would never exist! Egg donation is a unique gift and has been described by many women in our program as one of the most powerful and rewarding decisions they've ever made.
There are basic but very important requirements to donate eggs in Colorado:
You are between 21-29 years of age
You have a regular menstrual cycle
You have a healthy reproductive system, free of any disorders or abnormalities
You are physically and emotionally healthy
You have a body mass index popup: yes under 29
You do not smoke
You do not use drugs
You are not currently on Depo-provera
You are willing to undergo a medical and psychological evaluation
You are willing and able to take injectable medication
You are willing and able to commit yourself to the egg donation process for at least 6 months
If you feel that you meet the minimum criteria to be an egg donor and would like to be part of our program, please complete the egg donor application form. If you have any questions before taking the next step, please don't hesitate to contact our Colorado office. Our team will be happy to answer your questions and discuss any issues that need further clarification.
And, if you would like to help someone on their family-building journey and do not meet some of the criteria to be an egg donor, consider becoming a surrogate. It's easy to learn more:
We look forward to working with you!
If you are looking for egg donor in the Rocky Mountain State, be sure to check out our Colorado Egg Donor Database.