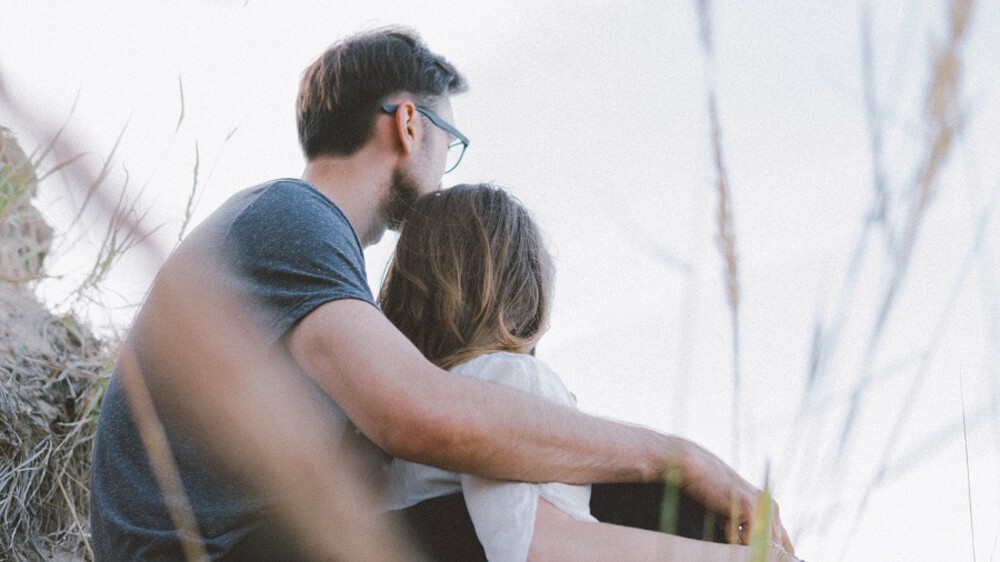 How much does IVF cost without insurance?
One of the first considerations when pursuing IVF is almost always the cost. If you're planning IVF in Texas, you may be surprised to learn that the price tag is not as high as you expect.
Many intended parents wonder: just how much does IVF cost without insurance? While the answer can vary widely, you can generally anticipate a minimum of $25,000.
This may include, but is not limited to, the cost of:
Medications
Ultrasounds
Blood tests
Genetic screening
Laboratory costs
Is IVF in Texas covered by insurance?
The good news is yes - Texas is one of the 15 states where insurance companies are required, by law, to provide coverage for the costs of fertility treatment and IVF if a plan covers pregnancy-related services.
There are, however, several things to consider: in order to qualify for treatment, the couple must have a history of infertility for at least five years or have specified medical conditions resulting in infertility. The law also includes exemptions for religious employers.
The actual IVF cost in Texas with insurance may still vary depending on circumstances, such as working with an egg donor or a gestational surrogate. In those situations, intended parents should be prepared to cover potential costs outside of direct medical fees: compensation, professional management fees, insurance for the donor or surrogate, legal fees, psychological support, and travel.
Texas IVF
Still, the IVF cost in Houston, Dallas, San Antonio and elsewhere in Texas is much more manageable than in many other parts of the country due to the insurance mandate. We are eager to see this become the law of the land so that more couples are able to build their families.
Learn more about how ConceiveAbilities is your modern family advocate, and visit our website for all the details about egg donation and surrogacy in Houston and other communities throughout Texas.