Over the past twenty-five years, Chicago has cemented its reputation as a fertility hub in the minds of both international and US citizens alike. Just as San Francisco is home to the tech startup industry, and Los Angeles is known for the movie business, Chicago is becoming synonymous with the fertility industry.
So what factors are at hand here? What has led to the popularity of surrogacy in Chicago? Today we explore the factors responsible for shaping the Windy City into the family-building hub that it is today.
1: Chicago Fertility Clinics
Did you know that Chicago is home to some of the country's leading fertility experts? It's true. Chicago boasts a sizable number of elite clinics. And although ConceiveAbilities is proud to work with all of our esteemed clinic partners who are scattered throughout the United States, there certainly is something fun about being able to claim so many of these distinguished institutions and professionals as close neighbors.
Learn more about our clinic partners here.
2: ConceiveAbilities Established in 1996
ConceiveAbilities was started in Chicago, Illinois, in 1996. We don't want to brag, but it's no coincidence to us that for over twenty-five years, ConceiveAbilities has remained at the forefront of helping folks in the Chicago area, and well beyond, build their families. And although we now have offices in New York, Denver, Atlanta, Houston and many other locations, our oldest roots are in Chicago.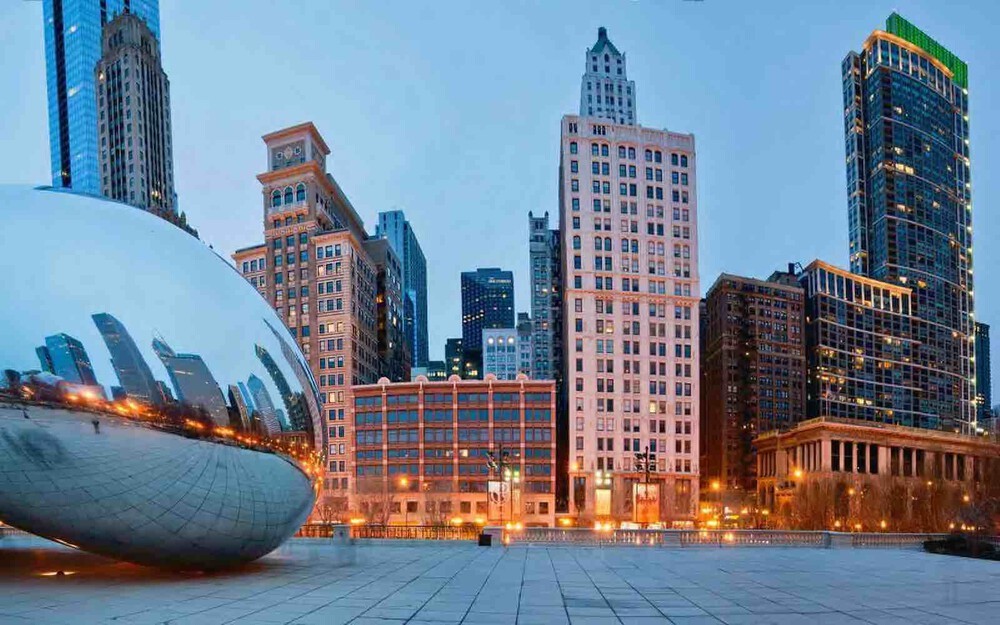 3: Surrogacy-Friendly Laws
The state laws in Illinois provide one of the most "surrogacy-friendly" environments in the entire United States. Illinois is one of the best places for your surrogacy arrangements because Illinois surrogacy laws provide protective and considerate guardrails for the safety and well-being of all involved parties. It is no wonder that people flock to Illinois for their family building.
Learn more about Illinois surrogacy law here.
4: Convenient Airports
Unlike some other locations, Chicago seems to have the traveler in mind. With both O'Hare and Midway as airport options, travelers can expect plentiful flights at reasonable costs. The direct international flights to Chicago make life a little bit easier for Intended Parents who may be racing to meet their surrogate and baby in the delivery room.
5: Community of Support
Chicago is lucky to have not only a large number of licensed mental health professionals who specialize in fertility but also several well-established meetup groups and nonprofits devoted to providing support for those suffering from infertility.
Learn more about the Chicago area peer-led support groups offered through RESOLVE on their website.
Learn more about Shine, a nonprofit organization that supports women through their fertility journey by providing free mentorship, support, and education to empower and promote a proactive approach to fertility and women's health.
Calling All Surrogates
Are you a woman in Chicago, Illinois, the midwest, or anywhere else in the United States who enjoyed a healthy and successful pregnancy? Do you have friends or family who have suffered from infertility or need assistance from someone else to build their family? Have you ever considered the role you could play in helping someone else build their family - as a surrogate? Talk to us to learn more about the possibilities to help someone else's dream come true.