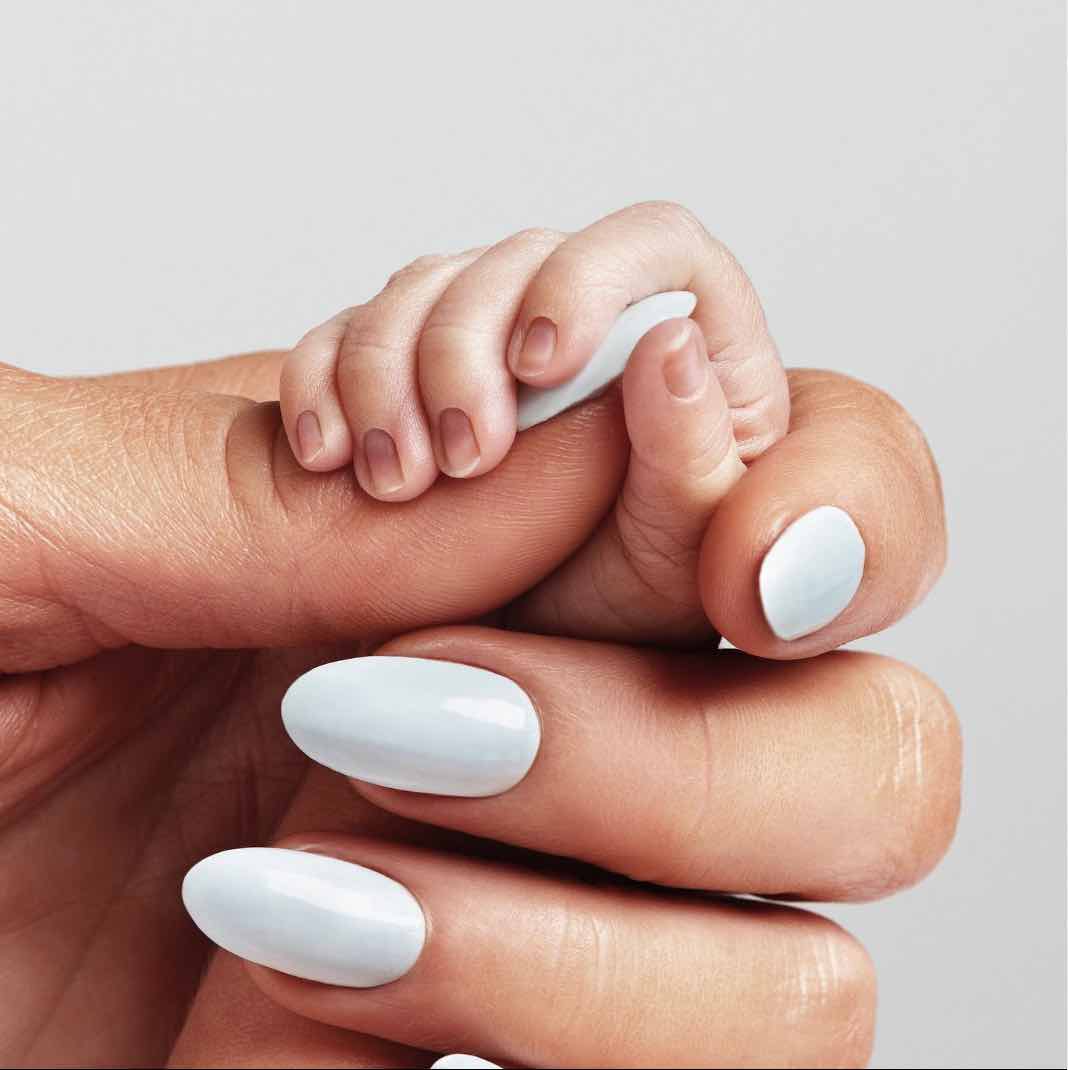 Photo: Paris Hilton/Instagram
The proud first-time mother took to instagram to announce welcoming her son with a sweet hand pic and caption, "you are already so loved."
Paris joins the growing number of celebrities like Priyanka Chopra & Nick Jonas, Khloe Kardashian, Gabrielle Union & Dwayne Wade and Anderson Cooper, turning to surrogacy to build their families. Paris credits her friend Kim Kardashian to helping her understand surrogacy.
ConceiveAbilities Director of Legal Services, Gina-Marie Madow, told DailyMail.com about the influence celebrity has on surrogacy in Everything You Need to Know About Celebrity Surrogacy. She shared that celebrities using surrogacy and sharing their stories had helped normalize it and inspire more women to get involved in the process.
"We recently hired [research firm] Accelerant Research to better understand surrogacy. Our research shows almost half of the people surveyed were first exposed to surrogacy through a TV show, or a celebrity surrogacy story like Paris Hilton's. It also shows that women who have read about or watched celebrity surrogacy journeys are inspired to learn more about becoming a surrogate. Celebrities sharing their surrogacy journeys also normalize the surrogacy process, normalizing the fertility treatment for hopeful parents to grow their families via a surrogate."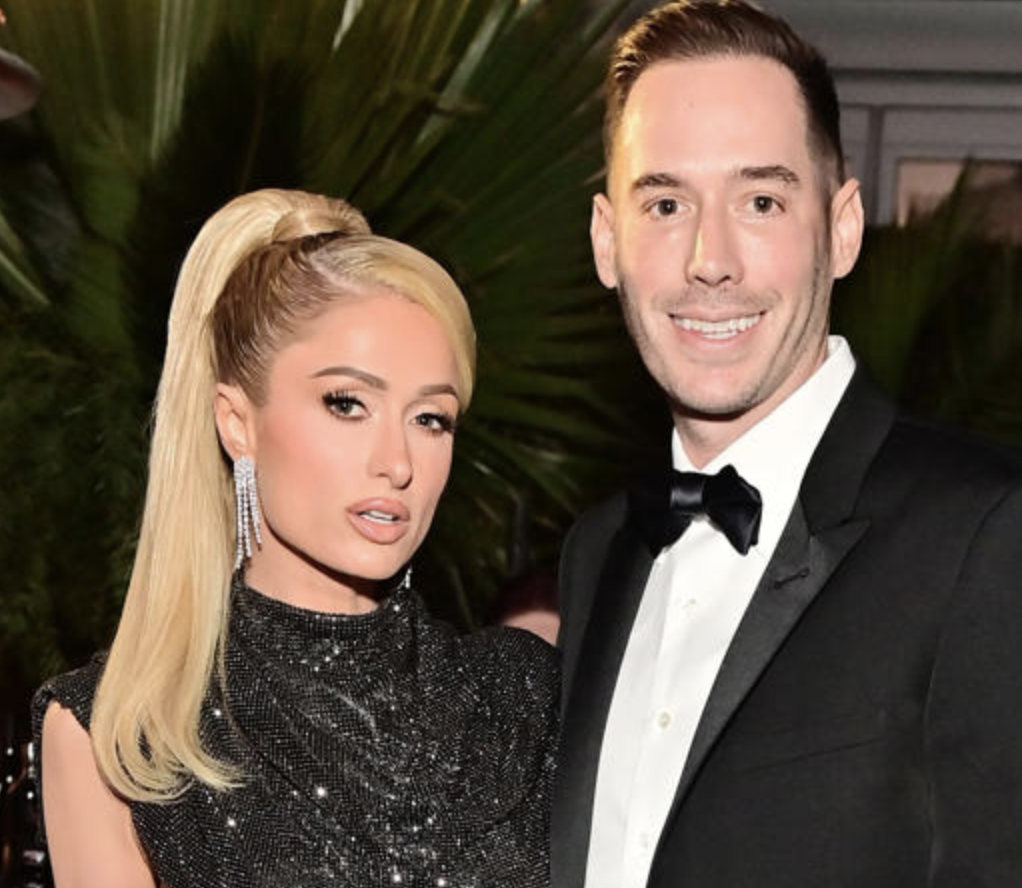 On Tuesday, Hilton shared a statement with People about their child, which read: "It's always been my dream to be a mother and I'm so happy that Carter and I found each other.W e are so excited to start our family together and our hearts are exploding with love for our baby boy."
Congratulations, Paris and Carter on your dream come true!
Inspired to help women like Paris Hilton make their dream of motherhood a reality? Surrogacy has a profound affect on a family! Have you ever considered the role you could play in helping someone else build their family - as a surrogate? Talk to us to learn more about the possibilities to help someone else's dream come true.